Times are shown in your local time zone GMT
Ad-blocker Detected - Your browser has an ad-blocker enabled, please disable it to ensure your attendance is not impacted, such as CPD tracking (if relevant). For technical help,
contact Support
.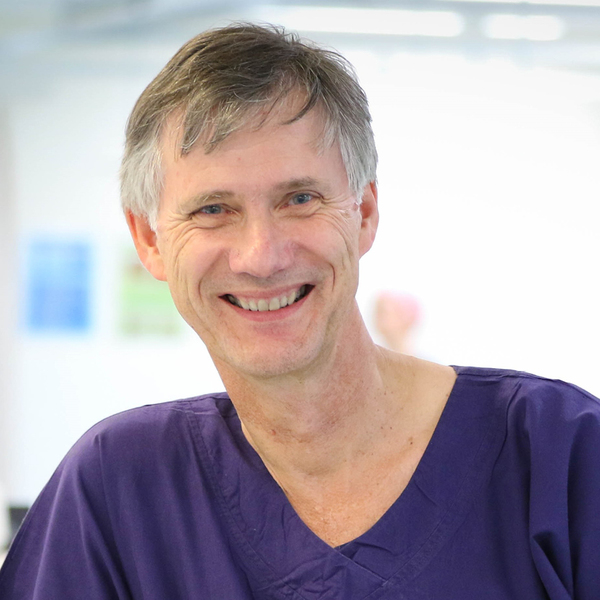 Professional Bio
David A Scott is a Professor, Department of Critical Care, School of Medicine, University of Melbourne, and a senior cardiac anaesthetist in the Department of Anaesthesia and Acute Pain Medicine at St. Vincent's Hospital Melbourne. His current research focusses on the neurocognitive effects of anaesthesia and surgery, especially cardiac surgery, especially delirium - how inflammation may drive this, and how multidisciplinary perioperative care may improve outcomes. He is the Australian Chief Investigator for the TRICS-IV study and a CI on the PROTECT trial investigating perioperative optimisation for improved cognitive outcomes. He is also chair of the ANZCA research committee.